Archives
Australia's finest road trip, an adventure full of experiences that will delight and inspire every traveller.
The new way to plan your next trip. Itinerary planner
Comprehensive hotel search for the Yarra Valley online.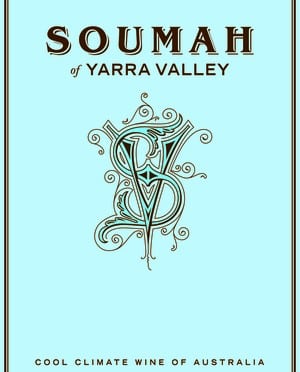 It is known that 'great wine is made in the vineyard' and this winery is no exception. With a location that delivers with undulating topography and ancient soils. This venue incorporates the elegance & honesty of Northern Italian wines and food as its inspiration.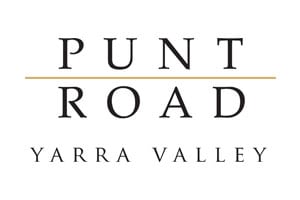 Our third stop on the daily tour, this winery has a rich history and is the ideal place to sample a selection of exciting wines that reflect the earthiness and personality of the Yarra Valley. The wines here speak for themselves but we will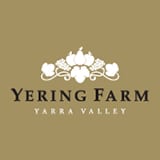 You want boutique? You've got it here at Yering Farm. Cute as a button and super friendly people. Also on our tour.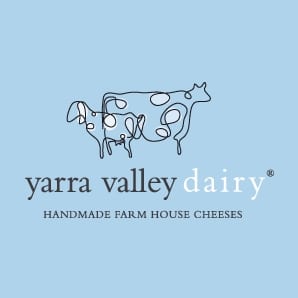 Mmmmmmm Cheese… that's all that needs to be said about the Yarra Valley Dairy. Correction, bloody good wine tasting and sales too.