Archives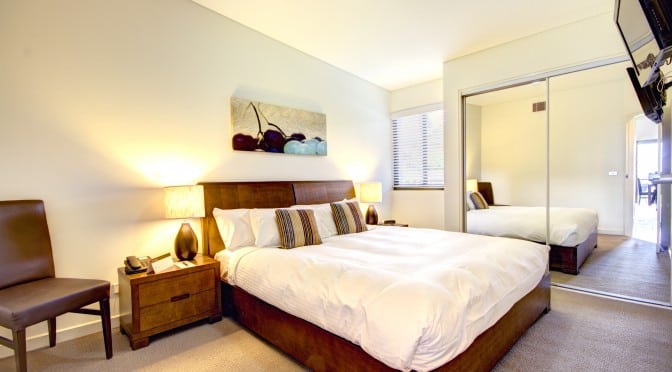 A stress free getaway, with transportation, luxury accommodation, activities and wine tasting, perfect for a weekend get away.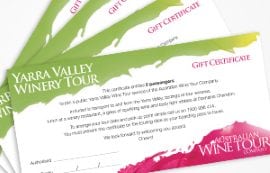 If you are looking for a gift that exudes fun and sophistication… an Australian Wine Tour Company Gift Voucher is the perfect choice.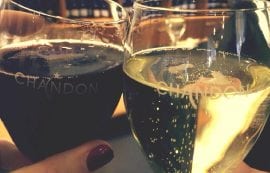 Who doesn't like a special deal? Click through for information about our current promotions.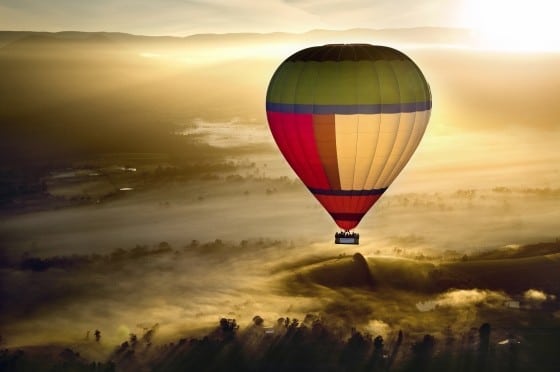 Start your day drifting silently aloft it in a hot air balloon over Melbourne or the Yarra Valley and then relax with a full day touring and wine tasting in the Yarra Valley.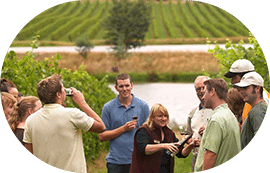 Our expert guides guarantee a social, entertaining and educational day out on this specialised Yarra Valley Wine Experience, departing daily from Melbourne.