Get into the Christmas Spirit in the Yarra Valley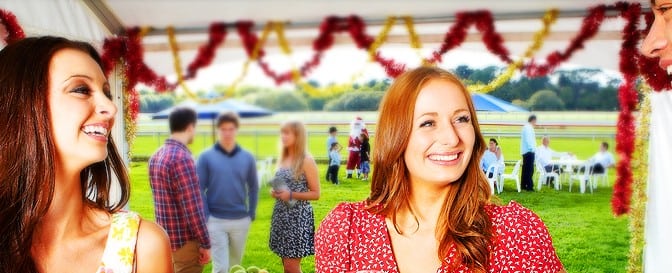 The Yarra Valley really comes alive during December and we've found the best events and activities to put you in a festive mood (and fill your bellies).
Paul Kelly Presents The Merri Soul Sessions
The Merri Soul Sessions is a unique concert experience with 10 musicians and performers led by Paul with lead vocalists Dan Sultan, Clairy Browne, Kira Puru, Vika Bull and Linda Bull joining for an electrifying soul revue. All six vocalists perform songs from the album `Paul Kelly Presents The Merri SoulSessions' along with a dose of Paul Kelly hits.
When: Sunday 6 December 2015
Book: http://www.ticketmaster.com.au/promo/mphpo1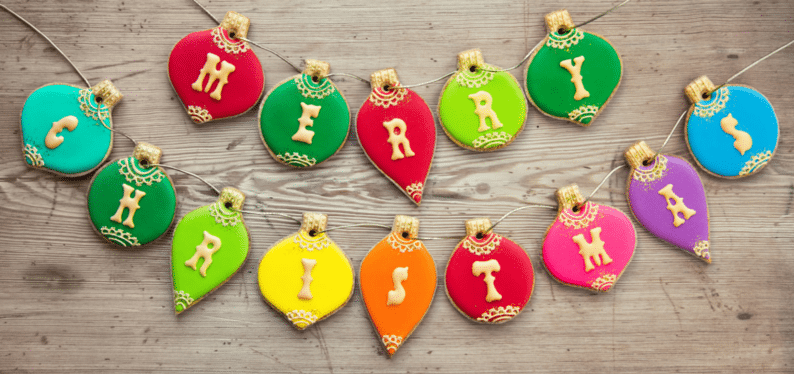 Christmas High Tea at Yarra Valley Lodge
Yarra Valley Lodge serves a delicious Christmas high tea buffet every Sunday in December. Featuring a plentiful buffet of house made sweet and savoury items made from the freshest seasonal ingredients in addition to showcasing the products of some of the Yarra Valley's finest provedores.
When:
29 Nov 2015
6 Dec 2015
13 Dec 2015
20 Dec 2015
Book: http://www.yarravalleylodge.com/dining/high-tea/
Yarra Valley Christmas Tree farm
Come along and choose your own Christmas tree grown on our Christmas Tree Farm in the beautiful Yarra Valley. 85 Monbulk-Seville Rd. Wandin-East
More info: http://www.cobradahorchards.com.au/Christmas%20Trees.htm
Mont De Lancey Country Market
Fresh produce, Craft, Herbs, Meat, Native flowers and more. Come and see the working Blacksmith's & Wood Turners.
When: Saturday 12 December
Pick your own fresh cherries
Fill those Christmas bowls with fresh juicy cherries after you pick them yourself at Cherryhill Orchards in Wandin East.
More info: https://www.cherryhill.com.au/contact
Yarra Glen Christmas Carols
Plenty of your favourite Christmas Carols to sing along with as well as some great solo performances in a beautiful environment.
More info: http://www.yarraranges.vic.gov.au/Lists/Events/Yarra-Glen-Carols-in-McKenzie-Reserve
Gallops Christmas Raceday
A Christmas Party at the races with work colleagues and friends is a great way to kick off the festive season in a comfortable and relaxed atmosphere.
When: Friday 18 December
More info: http://www.onlymelbourne.com.au/christmas-race-day-yarra-valley#.VlO09HYrK70
Little Yarra Market
Looking for a great outdoor market to stock up on some unique Christmas gifts? Little Yarra has it all, quality stalls, crafts & recycled goods, organic skincare, eco-cleaning products, local & organic produce, sourdough bread, coffee, chai, great food, massage, and plenty of local food stalls.
When: 19 December 9am-2pm
More info: http://littleyarramarket.com/
Christmas Lunch at Yarra Valley Lodge
Take the family out this Christmas Day and indulge in our lavish festive Christmas buffet lunch complete with the finest and freshest regional produce, a beautifully decorated room and entertainment for adults and kids alike.
Book: http://www.yarravalleylodge.com/dining/christmas-lunch/
New Years Eve at Chateau Yering Hotel
The historic Chateau Yering Hotel invites you to celebrate the New Year at the award winning Eleonore's Restaurant. Enjoy a six course degustation menu, cocktail on arrival, spectacular private fireworks display over the Yarra Valley and a glass of sparkling wine at midnight.
Book: http://chateauyering.com.au/whats-on-special.asp