Meet the Driver: John O'Donnell
At the heart of any great experience is the people, and here at Australian Wine Tour Company, we take great pride in our dedicated team that helps to make each and every tour not just successful, but also enjoyable and educational.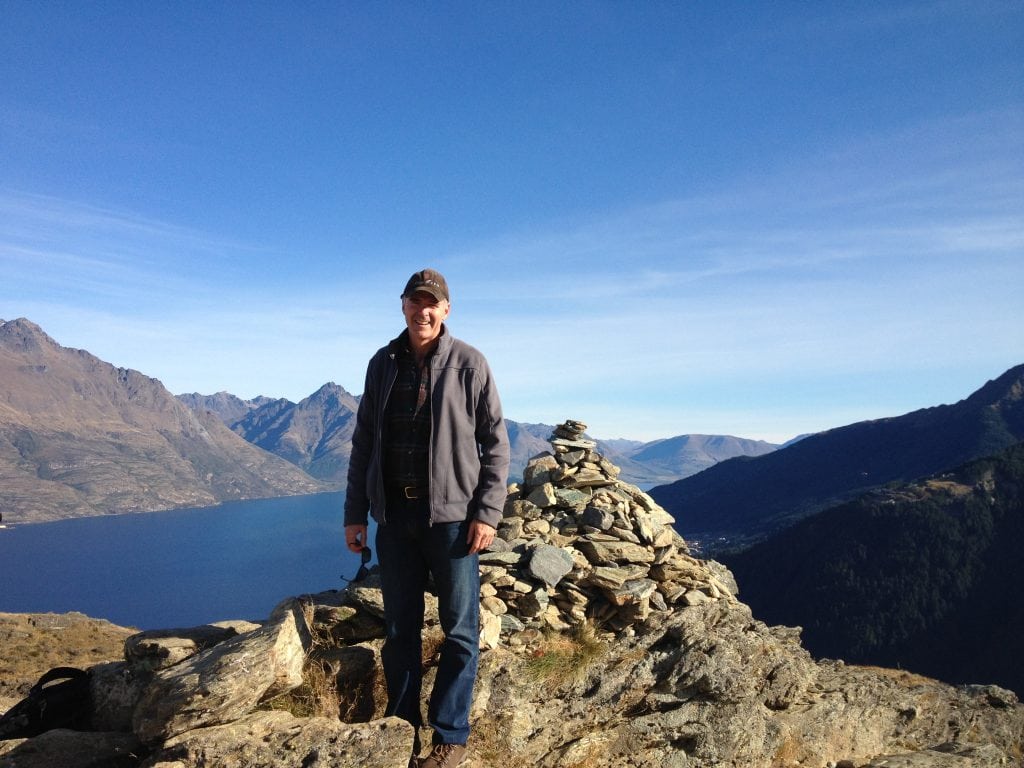 Over the coming months, we'll be introducing some of these great guys and girls to you, so you can get to know the friendly faces that will be heading out on the road with you, as you enjoy the best the Yarra Valley has to offer.
First up, John O'Donnell.
John has spent 40 years working within the hospitality and tourism industry, which includes three years as a part-time driver for Australian Wine Tour Company. He's not only a highly valued team member, and an all-round great guy; he also brings with him a wealth of experience and knowledge that's invaluable.
Here, we chat to John about his career so far, and his love of the Yarra Valley.
Can You Tell us About Your Career so Far?
"I have enjoyed 40 years of working in the hospitality and tourism industry. In this time, I've worked in a range of positions from casual footman at Government House and assistant manager at the Botanical Hotel, to catering to film crews, working as a wine waiter at Stephanie's Restaurant and even as a flight attendant with Qantas International, which is where I met my wife. I have also spent the past 20 years as a teacher in tourism, in particular, wine tourism. This has allowed me to train tour guides and teach sustainability at Australia's leading specialist hospitality institute, William Angliss. This is my third year as a part time driver/guide with Australian Wine Tours, but I have also guided groups of students and passengers to amazing walking trails in national parks in Australia and New Zealand over the past ten years."
What Three Words Would You Use to Describe Yourself?
"I would have to say professional, fit, and above all, passionate."
What's the Best Part of Your Job?
"I always get excited about meeting a wonderful range of people and introducing them to the beautiful Yarra Valley and its great offerings of fine wine and food, history and scenery. It never gets old."
Do You Have a Favourite Destination in the Yarra Valley?
"I'd have to say Soumah Wines for its quality wine, exceptional food and amazing views of the Yarra Ranges."
What's Your Favourite Type of Wine?
"I like a very dry sparkling, pinot noir or dry riesling."
What's the Most Interesting Fact You Know About the Yarra Valley and its Vineyards?
"In the 1880's the Yarra Valley was the most prestigious wine growing area in Australia."
What Would Your Perfect Day Look Like?
" A day out with Australian Wine Tour Company's passengers, who are joyously happy, smiling, and journeying to discover new wine, friends, history and life skills."
If you want to learn more about John's love of the Yarra Valley, or would like to join him for a day of food, wine and exploration, ask us about our Yarra Valley Day Tours today!