Escape the City Over the Easter Long Weekend
We might be in denial about just how much cash we splash over the Easter long weekend, but the fact remains – Australians are big Easter spenders!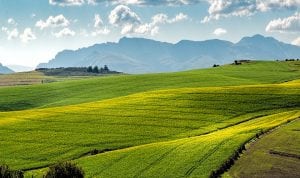 But what is it that we spend all of our money on? Each year, Aussies part with around $3 billion, but only about $200 million actually goes on Easter eggs and gifts. So where is the rest of the money going? A large chunk of it is going towards weekend getaways, holidays and even just single-day experiences.
In Fact, in 2016, HotelsCombined and Finder.com.au undertook some research to see where Australians are travelling over the long weekend, and Melbourne came in as one of the most popular destinations for domestic and international travellers. Combine this with the fact the Yarra Valley is one of Victoria's most popular and picturesque places to visit – and one of the country's leading viticultural regions – and it's easy to see why it's the ideal spot to spend the Easter break.
You might recall that in 2017 Australian Wine Tour Company was voted the 5th most popular Australian tour by TripAdvisor, thanks to the careful thought we've put into how we structure our winery day tours and our premium private tours. For an idea of how you could spend the Easter weekend in the Yarra Valley with us, read on to learn more about some of our favourite, and most popular tour destinations.
The Yarra Valley Chocolaterie & Ice Creamery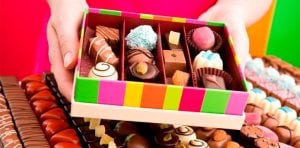 While this isn't a stop on our standard day tours, our customisable tour itineraries can include a stop at the world-famous Chocolaterie. Overlooking vineyards, a lake, and rolling green hills, handcrafted Easter treats, decadent desserts and rich, creamy ice cream is aplenty at this indulgent venue.
Easily one of the most delicious destinations this Easter, the Chocolaterie is the place to be for Easter egg hunts, chocolate making classes or for making the most of a four-day break from your diet.
Balgownie Estate Vineyard Resort & Spa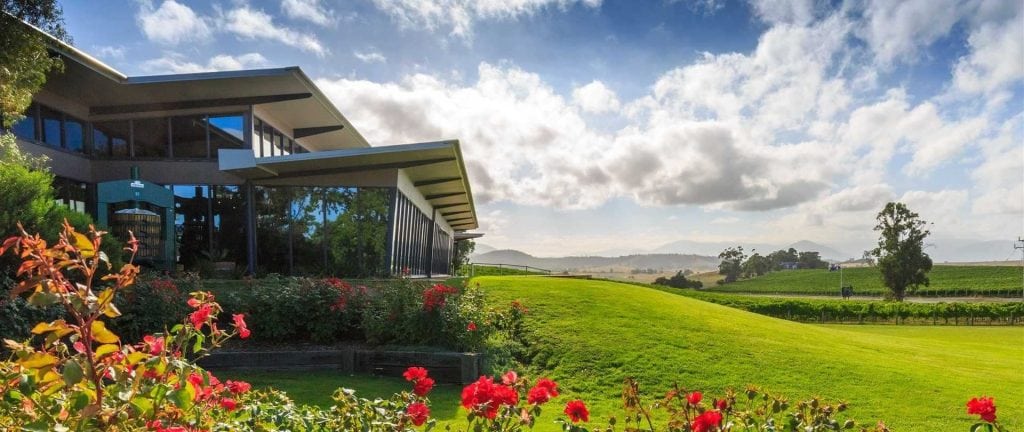 What could be better than a mouth-watering a la carte lunch and a glass of Balgownie Estate's finest wine? Two glasses of wine, maybe? Well, on one of our day tours, you'll get your lunch and a glass of house wine, and will be welcome to purchase as many extra drinks as you like – just make sure you save room for tastings at other vineyards along the way.
Domaine Chandon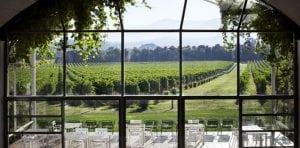 Our standard winery day tour includes a guided tour at Domaine Chandon, complemented by a glass of their premium sparkling wine. This world-class vineyard closes the gap between Australia and France, being hailed the only sparkling specialist in the country that rivals the likes of the wines produced on hallowed French ground. The venue's story starts way back in the '50s, and in the decades that have followed, Chandon has been transformed into the centre of Australia's sparkling wine industry.
Healesville Sanctuary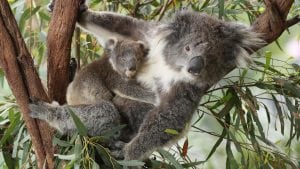 Much like the Chocolaterie, one of the most popular stops on our private premium and customisable day and weekend tours is Healesville Sanctuary.
As a bushland haven for Australian wildlife, visitors to Healesville Sanctuary can get up-close to dingoes, owls, wallabies, and of course, Australia's favourite native species – the koala, to name a few.
After a big weekend of drinking, a casual stroll around the nature park is the perfect way to wind down.
Sound like the perfect weekend? Talk to us about our Yarra Valley wine tours and customisable private premium tours, today!