Archives
日帰りツアー$140 メルボルンから毎日出発するヤラバレーワインツアーは、楽しく社交的な雰囲気で様々なことが学べる日帰り旅行です。ベテランガイドの話を聞きながら、ヤラバレーの繁栄する豊かなワイン産業について学んでください。 ツアーは、快適なエアコン完備のバスで催行します。催行人数は限定24名ですが、通常のツアーの規模は12名から20名です。この素晴らしい価値あるツアーの内容は次のとおりです。
Ballooning and Wine Tour Package Yarra Valley Ballooning and Winery Tour Package Start your day drifting silently aloft it in a hot air balloon over the Yarra Valley and then relax with a full day touring and wine tasting in the Yarra Valley.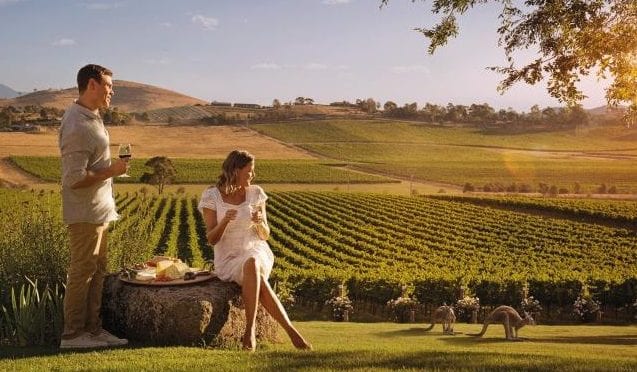 Yarra Valley Winery Premium Tour Wine Touring Excellence at its very best. We have created an itinerary that is affectionately known in our company as the "Friends & Family Tour" – as these are the places we would take those near and dear to
2 Day Winery Tour with Luxury Yarra Valley Overnight Our great value daily Yarra Valley tours are a fantastic way to explore and dabble with some of the amazing food and wine product our region has to offer in a fun and social atmosphere.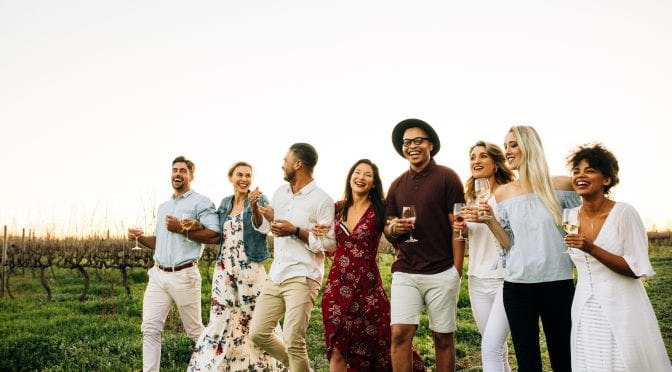 Yarra Valley Wineries Group Tour If you are looking for a day out with a difference for your corporate or social group – with beautiful scenery, great food, Australian wine and expert guides – then look no further than Australian Wine Tour Company.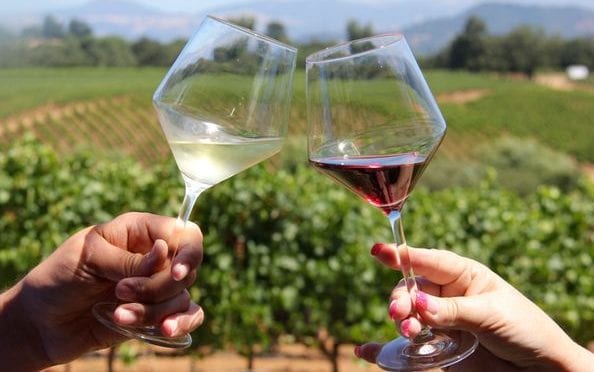 Yarra Valley Wineries – Day Tour Departing every day from Melbourne, our Yarra Valley Wine tours promise an entertaining, sociable and educational day out. With the help of our expert guides, you will discover the richness of the Yarra Valley's thriving wine industry. Our